Overview of Resources
Are you a clinician looking to improve your skills in Augmentative and Alternative Communication (AAC)?
Look no further!
I have created FREE digital downloads specifically designed to support and empower you in your AAC journey.
These resources are updated regularly to ensure you have the latest tools and information at your fingertips. As clinicians, we all have a common goal of improving the lives of our patients, and through these digital downloads, you can become an AAC Specialist.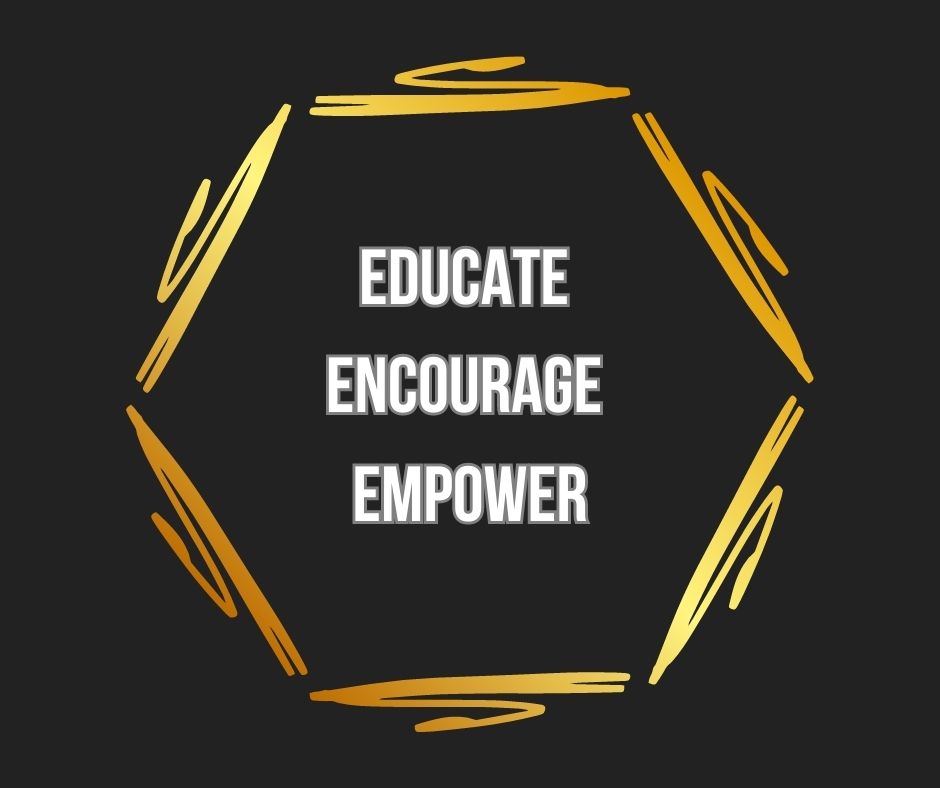 AAC Coaching Bundle
Optimal Seating Chart
Fundamental Rules for AAC Implementation
Causes & Solutions with AAC Literacy Instructions